Dark Tourism BLOG
This page is intended to provide a more flexible and also more interactive element to dark-tourism.com, which is otherwise more static (more like an encyclopedia). The idea came about after the DT page I used to curate on Facebook was suddenly shut down by the company (full story here). So I'm continuing here – with regular blog posts, either featuring particular dark-tourism destinations or marking specific days in dark history and sometimes reacting to current affairs that are in some way relevant to this site's topic.
sign up to the newsletter!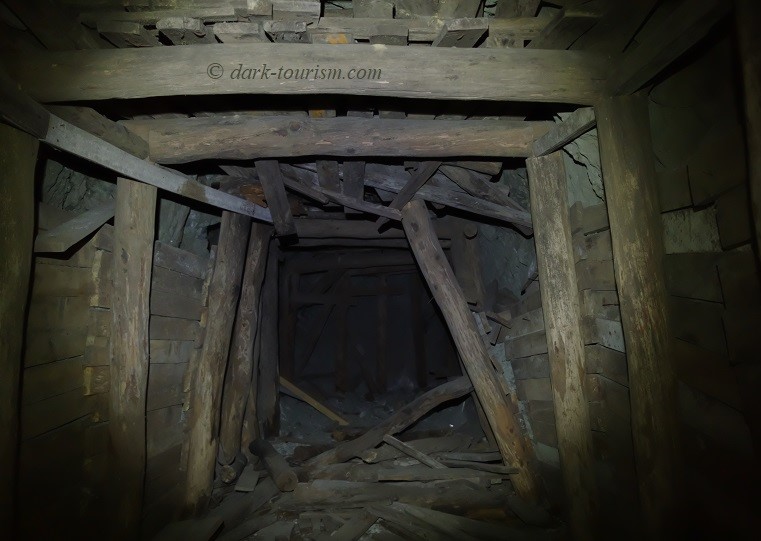 A couple of readers have expressed an interest in seeing more from those mines near Mitsero that were briefly mentioned in the previous Blog post about Cyprus in general. So as a first single-topic Cyprus post I picked this. It's primarily a photo essay, but also with a bit of a story and some background info.
It's actually about two locations and comprises three types of mines, all not far from the village of Mitsero (ca. 18 miles/30 km south-west of Nicosia), so they are subsumed under that short name here, for simplicity's sake. They are "ghost mines", i.e.
Read More »